---
---
THANK YOU FOR VISITING OUR WEBSITE! ......
Here you will find information concerning our church and its ministries. We are so glad that the Lord has led you here. We gather each Sunday for a time of study, worship, singing, praying at 9:45 a.m. for Sunday School, and 6:00 p.m. for evening worship. On Wednesday we gather at 6:00 p.m. for prayer and fellowship, and Children's ministries. Join us as we hear the Word of God proclaimed at each service. There is something here for everyone, so.....join us soon, you will be welcomed!

---
Monday, May 30, 2016
---
---
Sunday, May 29
Lord's Supper, am service
Song Service, pm service at Hillview Baptist Church
6 p.m.
Everyone is invited - our Quartet will be singing!
---
---

June 12 - 15, 2016
Workers needed!
Lend a helping hand!
(Thanks, Rachel & Amber)
---
SUNDAY, MAY 1st
≈ Senior Adult Day - 11 AM Service ≈
Gene Wilson preaching
Meal for all Senior Adults following service
---
---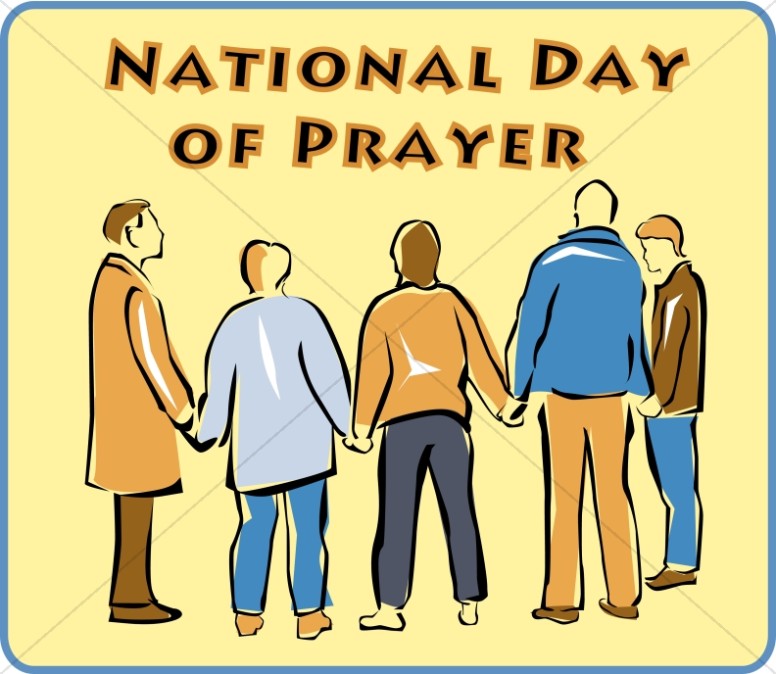 May 5th
---
---
Sunday, May 8


&


Dedication


---
---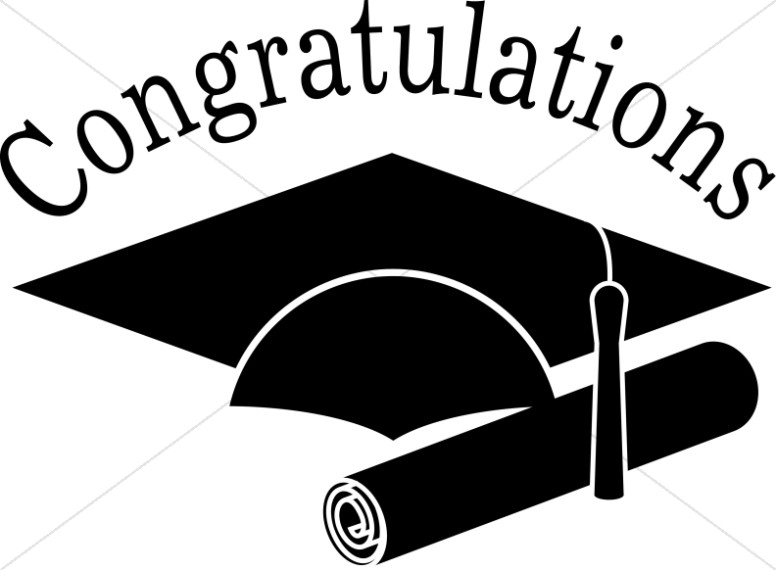 Sunday, May 22nd (AM Service)
G r a d u a t e S u n d a y
---
---
.......REMEMBER to PARTICIPATE in our "Prayer Chain Ministry" through E-mail: gfbcprayerpartner@gmail.com
---
---
.......REMEMBER to PRAY for 3 people who you know, even if not a
member of GFBC that they will be in SS & Church somewhere!
---
---